About Accredited Insurance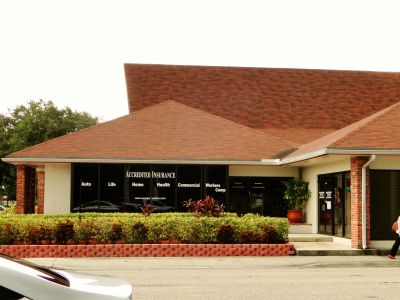 Joanne Manol formed Accredited Insurance in 1993 after serving as a producer for Prudential Insurance Company. Accredited quickly tripled in size, far exceeding original expectations. As it became obvious that Accredited was well on its way to fulfilling the concept of a complete agency with markets, personnel and expertise to service the broad spectrum of insurance needs for the entire area, it also became obvious that we outgrew our original office.
The move into our new building took place on April 29, 2002, allowing us to streamline our routines and increase our efficiency. We are continually growing and looking forward to surmounting new obstacles, setting new goals, and reaching new challenges in the years ahead.