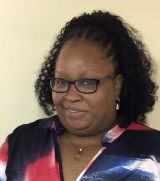 Doreen Malcom, Licensed Agent
Doreen has been in the insurance industry since 1993 when she obtained 440 license and in 2016 she secured her 220 insurance license. She holds a Master's Degree in Leadership, a Bachelors in Business Administration and an Associate's Degree in Radio and Television Broadcasting. Her passion is to assist others and provide excellence in customer service.
---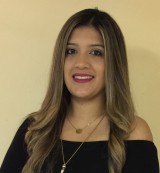 Victoria Peralta, Licensed CSR
Victoria joins us with 3+ years' experience in insurance and customer service. She is both professional and well versed, especially in the commercial Insurance market. She is bilingual, English/Spanish, and an exceptional addition to our team.
---
Aida Morffy, Client Service Specialist
Aida has 15 years' experience in insurance agency customer service. She strives to take the time to understand what clients' need and help them in every interaction.
---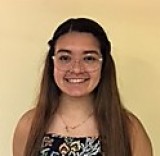 Gabby Peralta, File Clerk
Gabby is your resource to all things file room. She is one of our high school student trainees that is gaining valuable experience on the job.
---
We're glad your on our team!